Our Story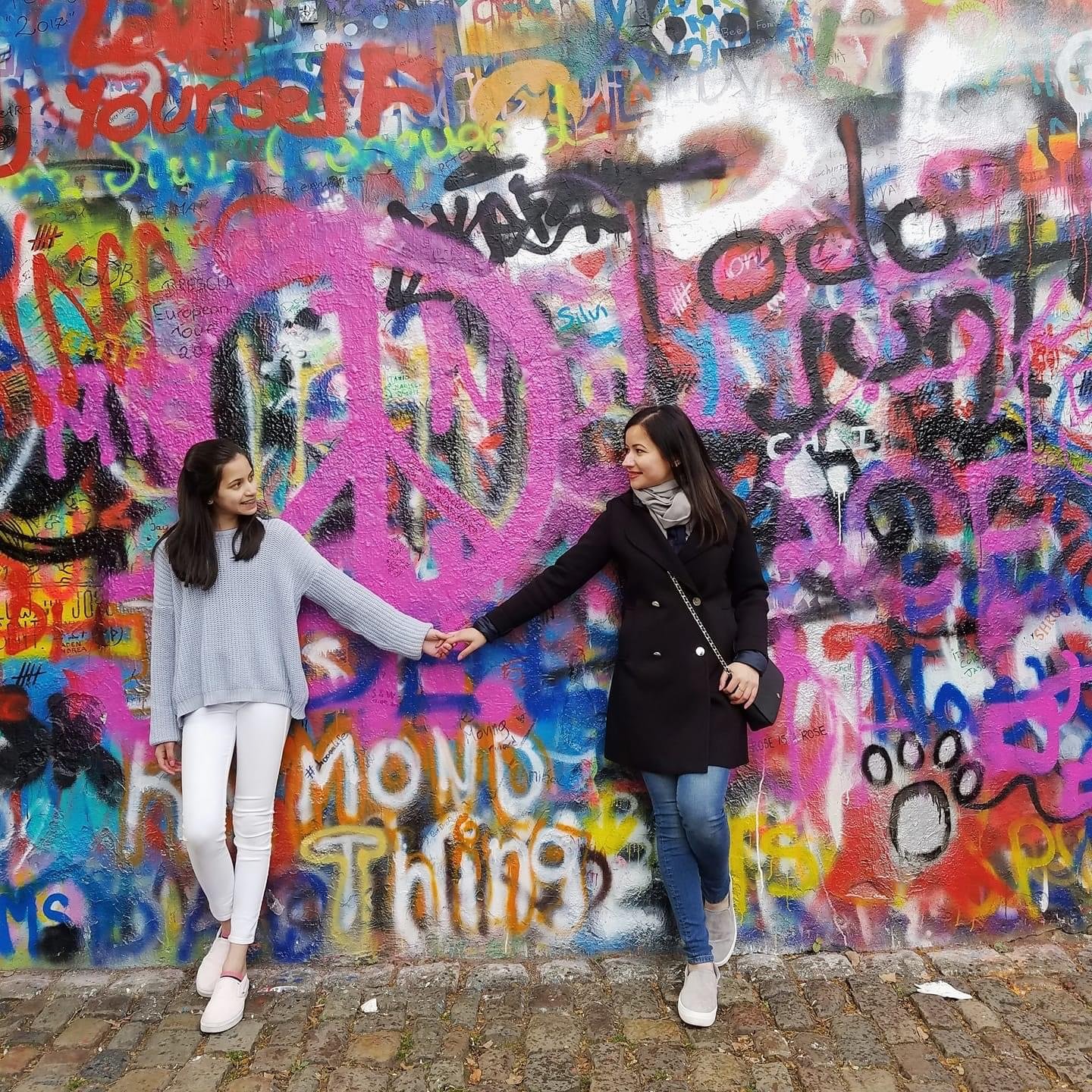 Growing up in a musical family, Swasti Ganguly was raised with the belief: "Music is the universal language of love." While her initial passion for music blossomed at home from listening to her mom's singing, she also attended vocal training school for years. A sudden break from her musical world occurred when she relocated from Kolkata to her current hometown Seattle. Though she did not continue her singing, she always harbored a feeling that music must remain in her life in one way or another. Named in the loving memory of her grandmother, who gave Swasti the nickname "Papri", which means "Petal" in Bengali, Purple Petal Entertainment was created as Swasti's passionate venture.
---
According to Swasti, "music has the power to create awareness and is a powerful medium to bring about positive changes to the world". Her vision found a counterpart in Bishakh Jyoti, a national award winning music director, versatile singer, and runner up of Indian music reality show ZeeTv SaReGaMaPa. Along with his passion for Bollywood music, Bishakh supports and performs Folk, Sufi, and other independent music. Growing up in a small town in West Bengal, Bishakh made it in the music industry on his own merit and truly understands the challenges of landing an opportunity in this industry. The two instantly connected over their mutual vision of promoting independent music and providing a platform for new talent. Combining Bishakh's artistic insights and Swasti's business management background, they founded Purple Petal Entertainment in 2018 in Seattle, WA. Currently, PPE conducts business from both Seattle and Mumbai.
Passionate about promoting Indian independent music, they took off with their first musical production "Majhi re" by Bishakh Jyoti. PPE began conducting live concerts in different parts of USA and India. On top of music production and live shows, PPE lives up to their mission of serving as a platform for undiscovered artists. Swasti and Bishakh seek out budding singers, songwriters, and even technicians to give them the opportunity to showcase their talent. They want to serve the society by spreading love and compassion through the healing power of music. Purple Petal Entertainment is dedicated to music with a purpose!